At West Michigan Chiropractic and Sports, we recognize that your choice of a Chiropractic Physician in the greater Grand Rapids area is driven both by their competency and personality. When searching for a natural healthcare provider, you need a Chiropractic Physician who is experienced, understanding and supportive. You get this caring attitude from all the staff at West Michigan Chiropractic and Sports every day. Our staff works together as a team to ensure we are responsive to your needs and keep you informed about your health issues. We look forward to getting to know you.
Our Father/Son team of Doctors of Chiropractic have almost 50 years of experience and are board certified Licensed Chiropractic Physicians who are committed to the highest standards of patient care and we go the extra mile to provide high quality and affordable natural chiropractic treatment. We are passionate and determined to meet our treatment goals and to maintain optimal health for our patients. We strive to provide a trusting and friendly atmosphere and are compassionate about caring for and communicating with our patients.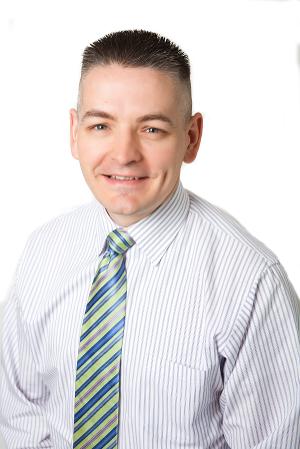 Dr. BJ Steketee did his undergraduate studies at Grand Valley State University. He earned his bachelor's degree in science from Palmer College of Chiropractic in Davenport IA. He earned his
doctorate degree from Palmer College of Chiropractic in Davenport IA.
He is currently earning his (CCSP) Certified Chiropractic Sports Physician Certifications and (ICCSP) International Certified Chiropractic Practitioner from Northwestern Health Sciences University. Dr Steketee has had an extensive professional athletic carrier that spanned over 30 years in multiple sports. He has Won 11 International Championship Titles, 16 National Championships and 7 State Championships. Dr. Steketee has also had an extensive carrier as a professional sports trainer/coach in which he has personally worked with multiple National champions, World champions and Olympic champions. In 2014 he traveled to Florida to help the US Team get ready for the World Championships in South America. In 2016 & 2017 he traveled with the US speed skating team to Nanjing China for the World Championships, and in 2018 he traveled with the US speed skating team to the Netherlands for the World Championships.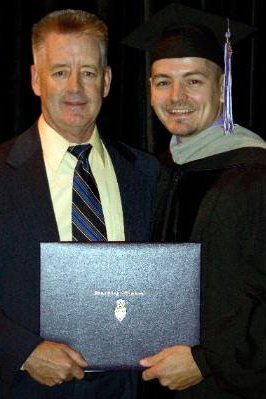 Dr Don Steketee completed his Doctorate degree from Palmer College of Chiropractic in 1970 in where he graduated with honors and a certificate of merit from the school for contributing unselfish leadership in promoting the philosophy, science and art of chiropractic. He is also a member of the Palmer College of Chiropractic Alumni Association. In May of 1970 he was also awarded a diplomate from the National Board of Chiropractic examiners. Dr Steketee has also completed a graduate certificate from Parker Chiropractic Research Foundation. Dr Steketee has almost 50 years of experience as a chiropractic physician and enjoys serving the community with quality chiropractic care.