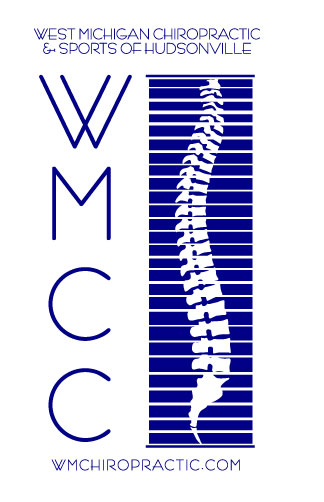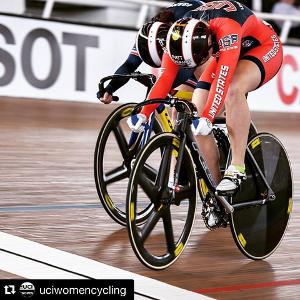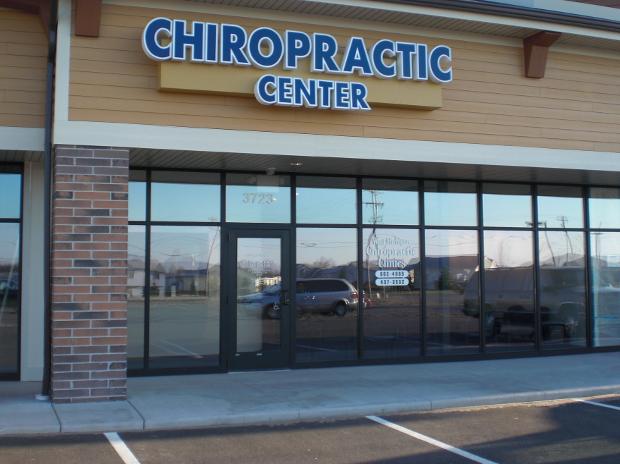 Welcome to West Michigan Chiropractic
& Sports of Hudsonville Website
NEWS:
Our office will be Closing Wed January 17th at 5:30 PM & there will be no Chiropractic Services Thursday Morning Jan 18th due to a visitation & funeral of a family member. Massage will still be available.
______________________________________
Normal Office hours:
Monday Wednesday Friday 8AM-1PM & 2PM-7PM
Tuesday Thursday 8AM-1230PM & 2PM-630PM
Saturday 8AM-1PM
Phone: 616-457-3532 or 616-662-4990
Call to make an Appointment today
3723 Baldwin
Hudsonville, MI 49426
Massage Therapy Available
Tues, Thurs, Sat
Call to reserve your time today!