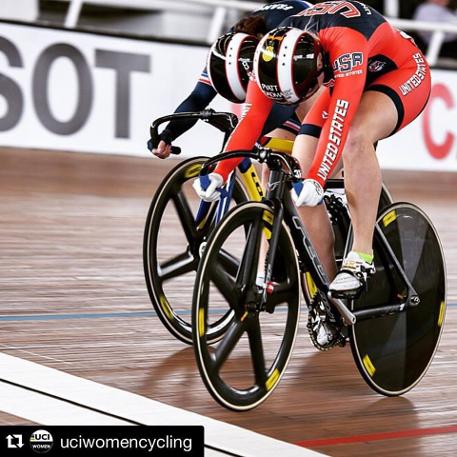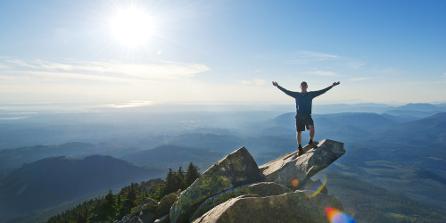 Change is on the horizon! We are excited to announce that we will be moving locations back to Jenison!
More details to come!
Welcome to West Michigan Chiropractic
& Sports of Jenison website
NEWS:
We are now open at our NEW location of 7484 Main st, Jenison, MI, 49428. Call us today to make your appointment!
______________________________________
Dr. BJ Steketee is honored to be a part of Team USA at the 2018 World Speed Skating Championships in the Netherlands this year. See how Team USA did by clicking on the photo tab.
______________________________________
We are proud to be a sponsor of the Grattan Race Series again this year on Wednesday nights at the Grattan Raceway! Check it out on facebook
https://www.facebook.com/grattanraceseries/
_____________________________________
Normal Office hours:
Monday-Friday 8AM-1230PM & 2PM-630PM
Saturday 8AM-1PM
Phone: 616-457-3532 or 616-662-4990
Call to make an Appointment today